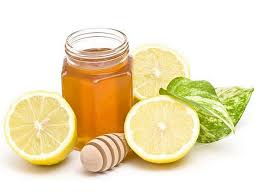 The sweetest part about Body & Soul's Body Sugaring is our natural ingredients and perfect sugaring technique. We use sugar paste that is 100% natural- Water, Sugar and Lemon, making it safe for all skin types, hair textures and skin sensitivities. Great for all ages and all bodies. You'll love all our natural body products too!
Our sugaring technique is gentle and much different from waxing. Body Sugaring is by far the best thing in hair removal out there. It is not hot like wax so there is no risk of burning the skin! We remove hair with the direction of hair growth. You'll LOVE the results! Come see us Today! Experienced, Trained and Professional.
People with varicose veins, dry-itch eczema or diabetes can get regular sugaring treatments. The sugar is used just above room temperature and doesn't damage the skin, so varicose veins and diabetes contraindications are virtually non-existent. With eczema, sugaring will remove flaking skin without aggravating any flare ups or disturb the moisture barrier.
If you're looking for a great hair removal treatment that is so exceptional for skin care, leaving you smooth and hair free ~ naturally… come see us at Body & Soul for body Sugaring!