About Our Aesthetician
Body & Soul offers a full range of Aesthetic services done by our Aesthetician, Adelle.
Adelle graduated from Luba Mera Institute of Aesthetics & Cosmetology, in Hamilton, in 2014. At Body & Soul, she provides top quality treatments and exemplary services in areas such as waxing, facials, manicures, and pedicures.

With her services, at Body & Soul, she provides gentle care and tips for healthy, beautiful nails and skin, and continues to expand her knowledge and Self Educate on her work to provide great service for anyone. Throughout 2020 Adelle will be looking into expanding her services to offer gel nails.
Adelle is currently accepting NEW and existing clients and promises to give you an amazing treatment, every time. She runs new specials monthly to allow clients to experience her full range of services, for an exceptional price. To find out what Adelle's specials are, please talk to her or one of our Receptionists, or check us out on our Facebook Page at Body & Soul Delhi, Ontario!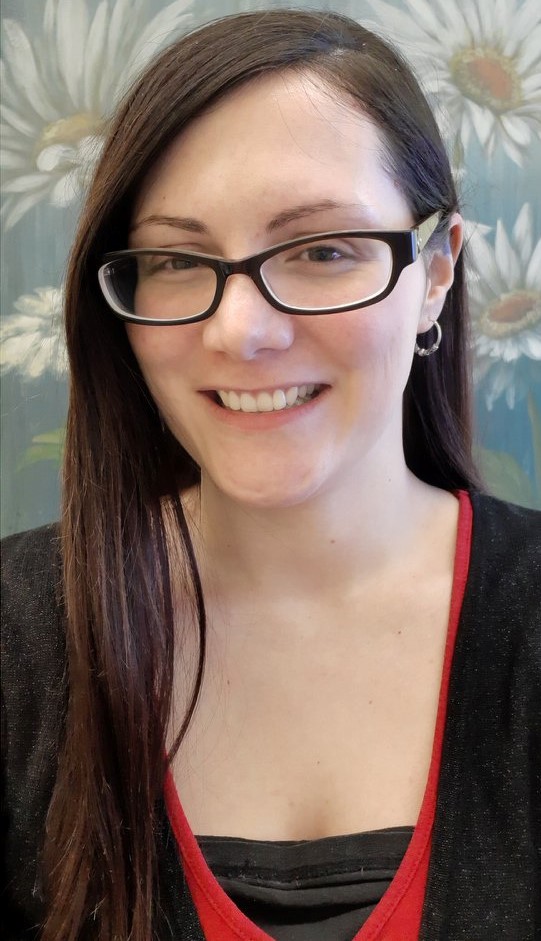 Adelle's Clinic Hours
Currently Adelle is available to schedule appointments at Body & Soul on the following days:
Mondays from 10:00am – 8:00pm
Wednesdays from 10:00am – 8:00pm
Fridays from 10:00am - 8:00pm
*Walk In appointments may be available between 12:00pm- 6:00pm on the above days*
*Adelle is currently only accepting Cash as a Form of Payment*